Tahoe City Golf Course Webcam
Enjoy this view of the Tahoe City Golf Course.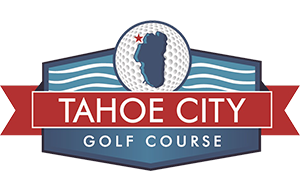 Tee Time Reservations & Information, click here.
This TrueLIVE® webcam is made possible by Tahoetopia.com, the Tahoe City PUD and Tahoe City Golf Course.
Share your thoughts and comments about this webcam - Click here to take this short survey.
The Tahoe City Golf Course is a family friendly 2700 yard 9 hole par 33 golf course that includes 1 par 5, 4 par 4's, and 4 par 3's. Amenities include a full service restaurant and bar, netted practice/warm up facility, golf carts, rentals, lessons, tournaments, special events, and a friendly welcoming that makes your feel part of the local community.